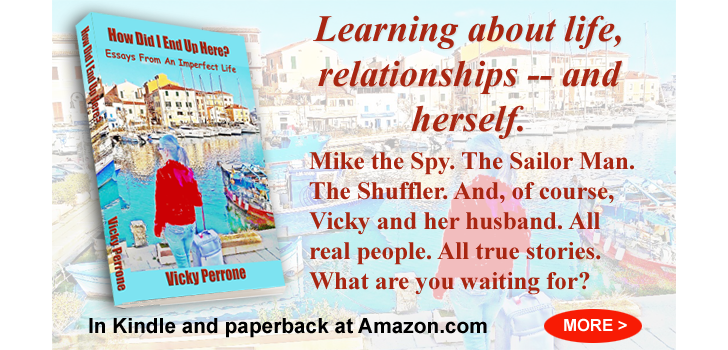 Welcome to MyAstrology.net!

MyAstrology.net offers a variety of data, forecasts, and other resources for astrologers and those who are interested in astrology.
Today's Lunar Aspects
July 11, 2020
Today is Productive

Current time: 11:37 am GMT
Times are GMT
3:48am - Moon sextile Saturn:
Devotion and hard work bring practical rewards. It's a good time to make requests of those in authority.

5:05am - Moon enters Aries

4:08pm - Moon square Mercury:
Emotions conflict with logic, pulling you in two directions. You're likely to speak without thinking -- and it may come back to haunt you.

9:16pm - Moon conjunct Mars:
Feelings are volatile and unpredictable, perhaps aggravating a tumultuous situation. On the positive side, good feelings are greatly intensified as well.


The lunar aspects and Moon-sign changes give a quick read of the overall tone of the day. The exact time of each aspect shows when that trend "peaks" for the day. All times are given in GMT.

Subscribe to Today's Lunar Aspects in a feed reader
View tomorrow's lunar aspects
Current Planetary Positions
July 11, 2020
11:37 am GMT
Sun: 19 Cancer 37
Moon: 03 Aries 15
Mercury: 05 Cancer 31 Rx
Venus: 09 Gemini 48
Mars: 07 Aries 50
Jupiter: 22 Capricorn 42 Rx
Saturn: 29 Capricorn 20 Rx
Uranus: 10 Taurus 12
Neptune: 20 Pisces 53 Rx
Pluto: 23 Capricorn 50 Rx

Current Moon Phase
July 11, 2020
11:37 am GMT
Waning Gibbous
Sun-Moon angle: 253° 38'
Aspect: No major aspect